Core Synthesis Technology
Focus on wireless transmission and motion control for 20 years
The company's development strategy is clear,Product Innovation,Efficient business model,Diversified team culture,Formed a complete set of innovation systems and mechanisms,Have an innovative R&D team and strong R&D strength,Provide a strong guarantee for CNC solutions and products。
Ensure solutions and products are right for you
Our products are fast、Lean、Focus on the market。
We are in more than 40 countries around the world、150Typical applications have been accumulated in multiple industries and tens of thousands of customers。According to the actual needs of customers and application feedback,Continuously optimize and improve products,To meet your needs。We can customize solutions and products according to your needs。
On demand、Cross-system、Pan users

Everything starts from your actual application。
The company insists on integrating core patent technology,The concept of achieving a new life! Gather the most core technology,Applied to solutions and products,Unremitting efforts for the good life of ecological partners and employees。
Wixhc core synthesis technology is committed to becoming the world's largest CNC company,Make it the most trusted company in the world。
Help your business go to the next level
Where is motion control,Where is the Wixhc core synthesis technology products。We have gradually become one of the most influential brands in the field of CNC,Continuously create maximum value for customers and investors,Go hand in hand,Develop together,Make progress together。Convergence core technology,Applied to products;Unremitting efforts for the good life of our customers and employees。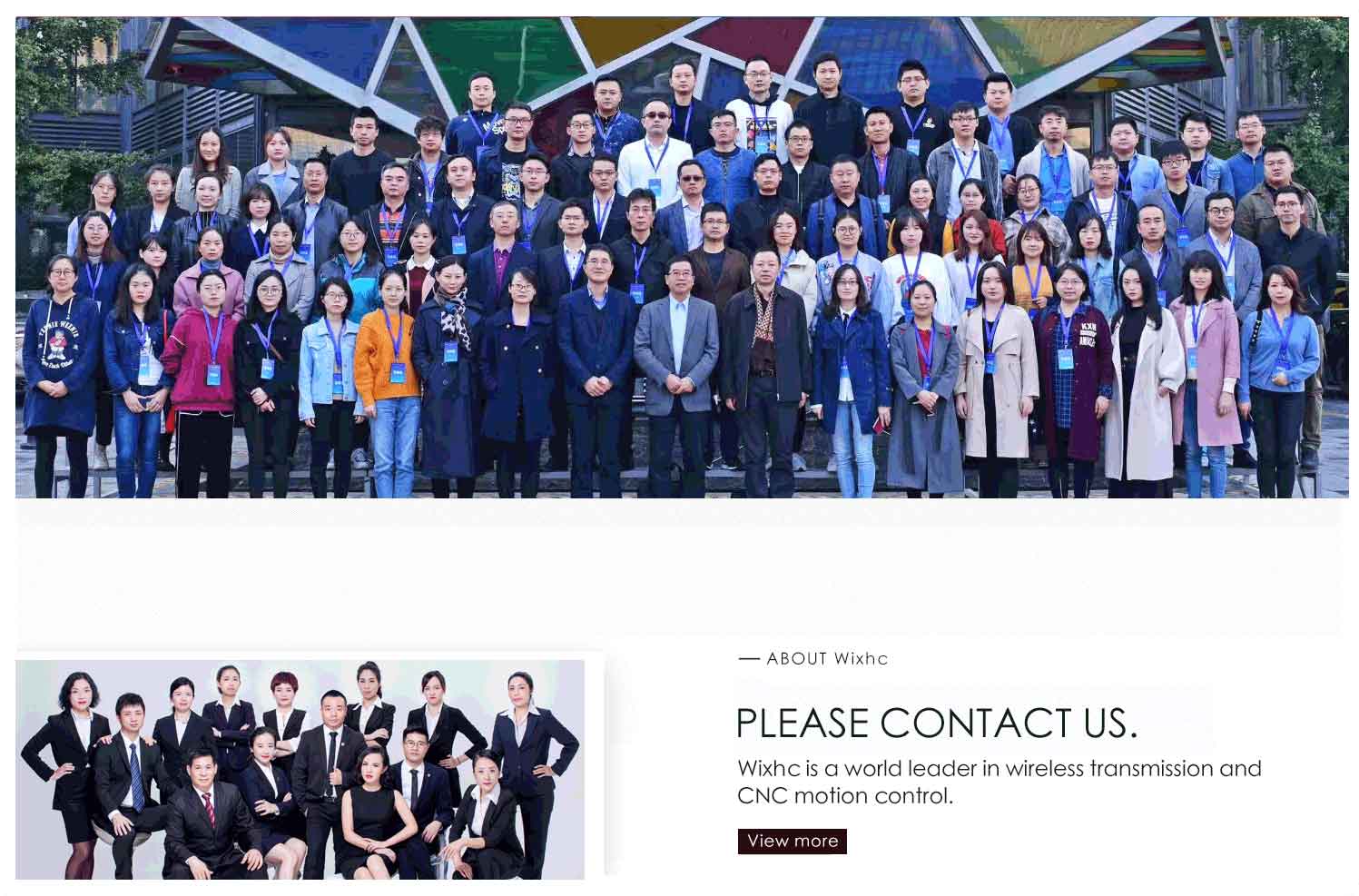 Synthetic Technology News
In recent years,The company has continuously obtained a number of patented core technologies。We are in user feedback、Applications、New breakthroughs have been made in technological innovation,Is striding towards higher and further goals。
Tips:You can place orders normally during the holidays,10Arrange shipments starting on July 7th
Technology leads the smart future and Core Synthetic Wireless Electronic Handwheel Technology Department enters the "Eighteen Arhats" of China's machine tool industry - Chongqing Machine Tool (Group) Co., Ltd. launches product training on wireless electronic handwheels and industrial remote controls Chongqing Machine Tool (Group) Chongqing Machine tools cover gear processing machine tools、smart manufacturing、 Lathes and machining centers、It is a leading enterprise in China's gear machine tool industry in many fields such as complex cutting tools. Real shots of the Chongqing Machine Tool (Group) factory. This product training covers the core synthetic wireless electronic handwheel.、 Functions and applications of wireless industrial remote controls. Through training and communication, customers have a deeper understanding of the products and conduct on-site product testing. On-site training. After technical testing, Xinhehe wireless industrial remote controls can be adapted to a variety of customer machine tools.
Technology leads the training and takes the lead. Core Synthetic Wireless Electronic Handwheel Technology Department walks into Kunming 0 distance to carry out product training activities for customers and completes the successful test of Siemens one system. The training product model is XWGP-ETS, which is a dedicated wireless electronic The appearance of the product by the technical director of our company at the training site、performance、The parameters were explained in detail and answered questions for customers on site. The technicians also tested the latest Siemens one system and achieved success. So far, the wireless electronic handwheel XWGP-ETS can perfectly match the Siemens 808D/828D/840Dsl/one system XWGP- ETS product introduction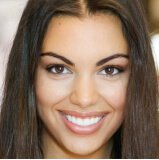 Wow-i don't know what else to say。This is the best product I have ever seen。I am the chief technical engineer of an international group company,This product surprised me。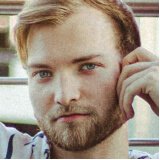 The Wixhc team gave me the greatest feeling:Provide excellent technical support and perfect after-sales service,Listen carefully to users' opinions,And constantly improve and improve products。
Hurry up and join the ranks of 10,000+ satisfied customers worldwide!