Core Synthesis Technology
Focus on wireless transmission and motion control for 20 years
The company's development strategy is clear,Product Innovation,Efficient business model,Diversified team culture,Formed a complete set of innovation systems and mechanisms,Have an innovative R&D team and strong R&D strength,Provide a strong guarantee for CNC solutions and products。
Ensure solutions and products are right for you
Our products are fast、Lean、Focus on the market。
We are in more than 40 countries around the world、150Typical applications have been accumulated in multiple industries and tens of thousands of customers。According to the actual needs of customers and application feedback,Continuously optimize and improve products,To meet your needs。We can customize solutions and products according to your needs。
On demand、Cross-system、Pan users

Everything starts from your actual application。
The company insists on integrating core patent technology,The concept of achieving a new life! Gather the most core technology,Applied to solutions and products,Unremitting efforts for the good life of ecological partners and employees。
Wixhc core synthesis technology is committed to becoming the world's largest CNC company,Make it the most trusted company in the world。
Help your business go to the next level
Where is motion control,Where is the Wixhc core synthesis technology products。We have gradually become one of the most influential brands in the field of CNC,Continuously create maximum value for customers and investors,Go hand in hand,Develop together,Make progress together。Convergence core technology,Applied to products;Unremitting efforts for the good life of our customers and employees。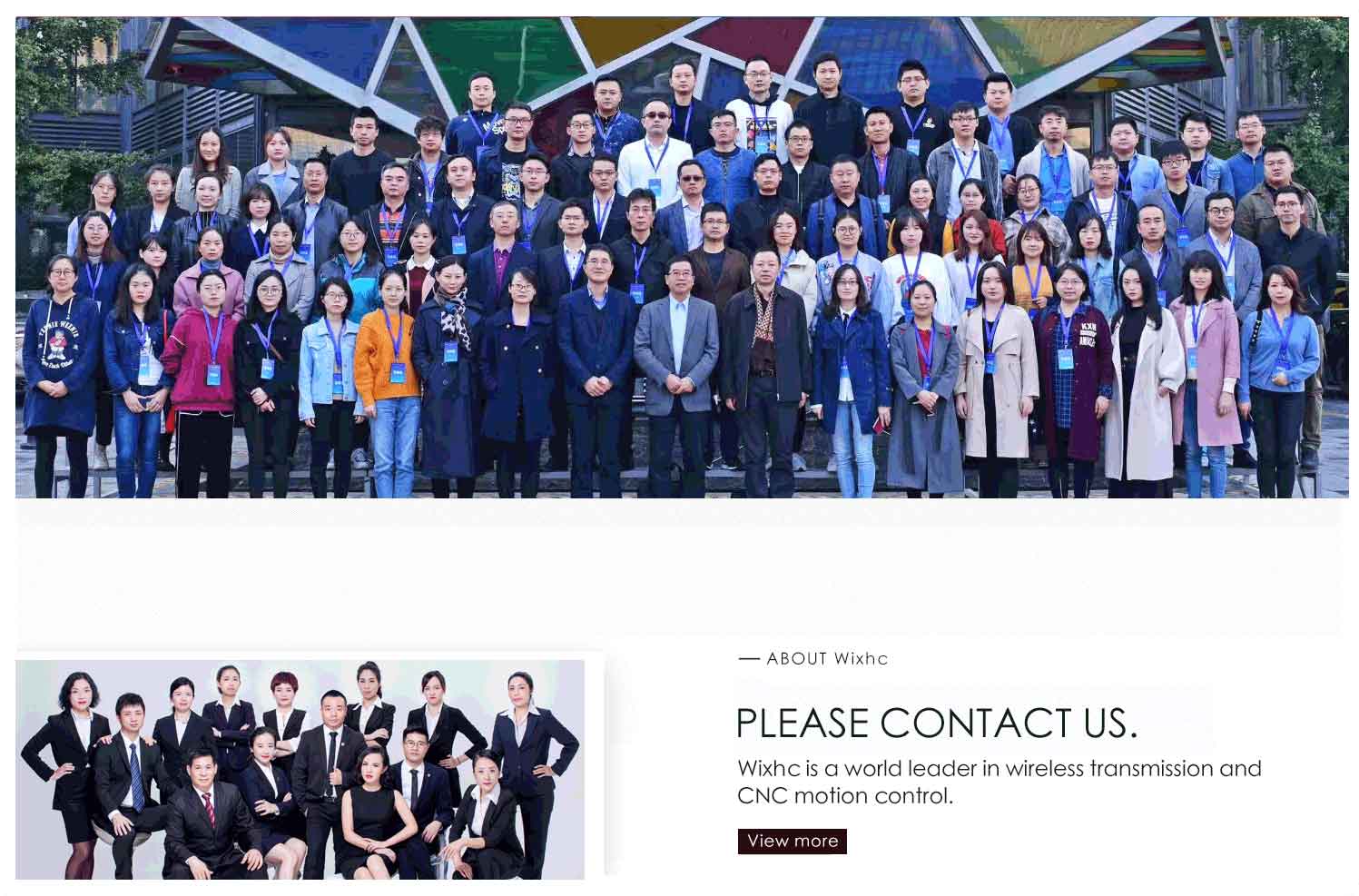 Synthetic Technology News
In recent years,The company has continuously obtained a number of patented core technologies。We are in user feedback、Applications、New breakthroughs have been made in technological innovation,Is striding towards higher and further goals。
Shanghai Machine Tool Exhibition (CME) is the most famous in China、One of the most influential machine tool exhibitions。Sponsored by the Foreign Trade Development Bureau of the Ministry of Commerce。Focus on metal cutting machine tools、Metal forming machine、Work and cutting tools、Machine tool accessories、Smart factories and other world-renowned brand products and cutting-edge technologies,It is an international window for the development level and cutting-edge information of the global equipment manufacturing industry,It is also a trading platform for centralized procurement of the latest technology products of machine tool equipment in East China and the whole country。 Shanghai Machine Tool Exhibition CME last exhibition with a total area of ​​130,000 square meters,1500 exhibiting companies,The number of exhibitors reached 130,000。Shanghai Machine Tool Show CME brings a new lineup and scale to hit,Determined to create a national level of top-level machine tool trading feast。 The Shanghai Machine Tool Show CME has gradually become a national window showing the advanced level and cutting-edge information of my country's equipment manufacturing industry.,It is an authoritative platform for my country's traditional equipment manufacturing and new intelligent equipment manufacturing enterprises to display their own development heights and exhibitors' industries and technologies to professional audiences around the world.,Provides an opportunity to showcase brand companies with core competitiveness and international influence,It is also an equipment manufacturing company to display its corporate image,Seek market cooperation、Expand industry influence、The best choice to open up market opportunities。 At this exhibition,Products displayed by our company,Has received strong interest and extensive attention from domestic and foreign exhibitors。 3 days (May 6-8) exhibition,The Xinshen booth attracted countless exhibitors to stop,The staff is always full of enthusiasm、Communicate with exhibitors patiently,The features and advantages of the exhibits were fully demonstrated in the wonderful speeches and demonstrations of the staff,After the professional visitors and exhibitors at the venue have a certain understanding of the product,Have shown a strong intention of cooperation。 In today's turbulent CNC remote control industry,To grasp needs is to grasp tomorrow。Core synthesis will be more mature、Professional attitude,Provide professionalism for the machine tool industry、Efficient chemical solution,Contribute to the prosperity and development of the machine tool industry!
Our company will participate in the 2021 Shanghai International Machine Tool Exhibition May 6-8, 2021,Shanghai Hongqiao National Convention and Exhibition Center,CME Shanghai International Machine Tool Show will continue to shoulder its mission,Promote the internationalization of Chinese manufacturing companies、Globalization process。Relying on the huge market demand of the Yangtze River Delta and Shanghai's unique economic position,CME Shanghai International Machine Tool Show is bound to become one of the largest machine tool exhibitions in China。The exhibition gathers machine tool exhibits with the latest technology from major companies,It is also a trading platform for all-round exhibition and procurement in East China。 Shanghai Machine Tool Exhibition can display all machine tools,The exhibition can specifically display metal cutting machine tools、Metal forming machine、Sheet metal processing equipment、Metal pipe processing equipment、Machining Center、Special machine、EDM machine、Machine tool accessories、Machine tool electrical equipment、Functional parts and components、Measuring tools、Light ruler、Fixture、tool、Three-coordinate measuring machine、Grinding wheel、Precision measuring equipment、Foundry equipment、Forging equipment、Heat treatment equipment、Machine tool electrical equipment、Welding and cutting equipment、Functional parts、Grinding machine、Heat treatment equipment、Equipment、Transmission machinery, etc.。 Thanks to your allies for their continuous support,The company's performance can only flourish。Our company plans to exhibit at Shanghai Hongqiao International Convention and Exhibition Center on May 6-8, 2021,This exhibition will launch the latest products developed by our company in 2021,Hope to get great attention from industry insiders。 Given your influence in the industry,And contribution to promoting market development,We formally invite you to visit the exhibition,As our VIP customer,We will wholeheartedly provide you with professional services,We are looking forward to your visit,Your arrival is bound to be the icing on the cake for our company this exhibition! Exhibition address:Booth #6, Exhibition Hall, 333 Songze Avenue, Xujing Town, Qingpu District, Shanghai:6-D02-2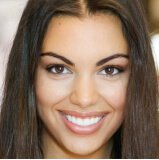 Wow-i don't know what else to say。This is the best product I have ever seen。I am the chief technical engineer of an international group company,This product surprised me。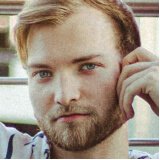 The Wixhc team gave me the greatest feeling:Provide excellent technical support and perfect after-sales service,Listen carefully to users' opinions,And constantly improve and improve products。
Hurry up and join the ranks of 10,000+ satisfied customers worldwide!